BEM Lectures by Stephen Kirkup 9th-13th January 2017 at LD College of Engineering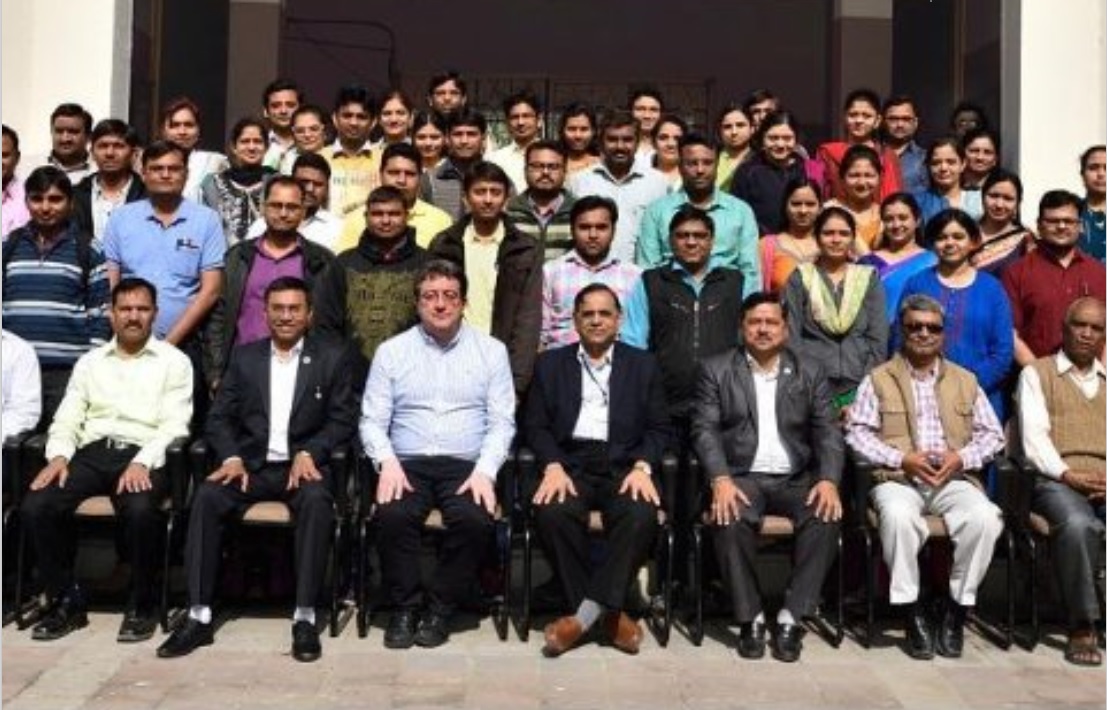 A short term training programme entitled "Introduction to Boundary Element Method" during January 09 to 13, 2017 was organised by Himanshu Patel and led by Stephen Kirkup
at the LD College of Engineering in Ahmedabad in India.
The lecture slides are provided here: Introduction to BEM Lecture and BEM Lecture Notes . The LIBEM2 software was used to enable practical use of the BEM.
Stephen Kirkup
Computational Mechanics Research
University of Central Lancashire, England